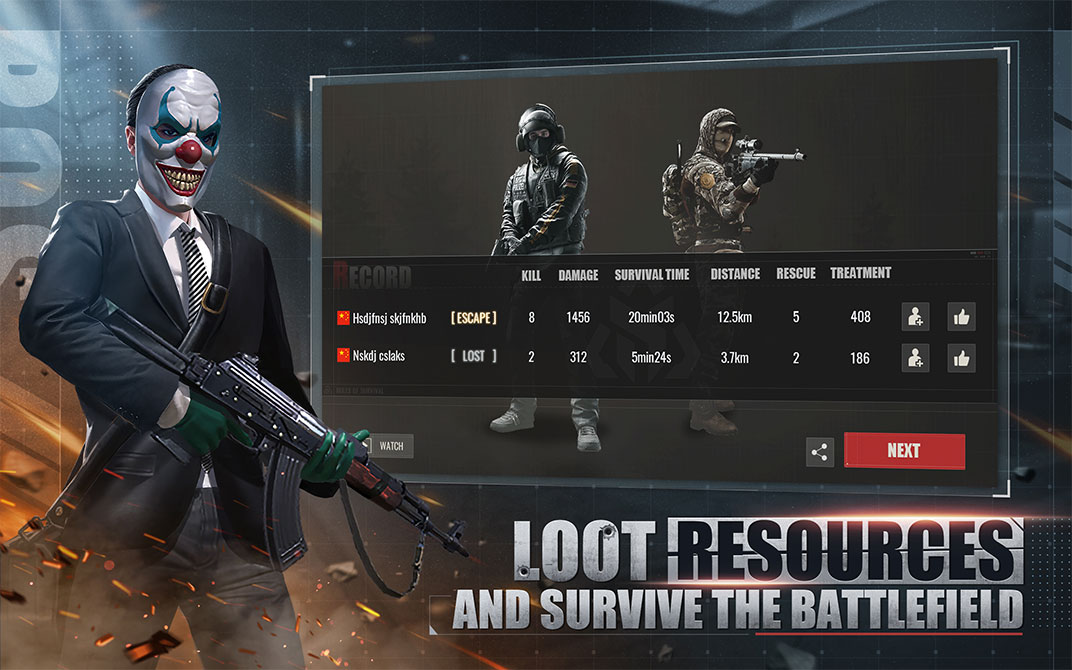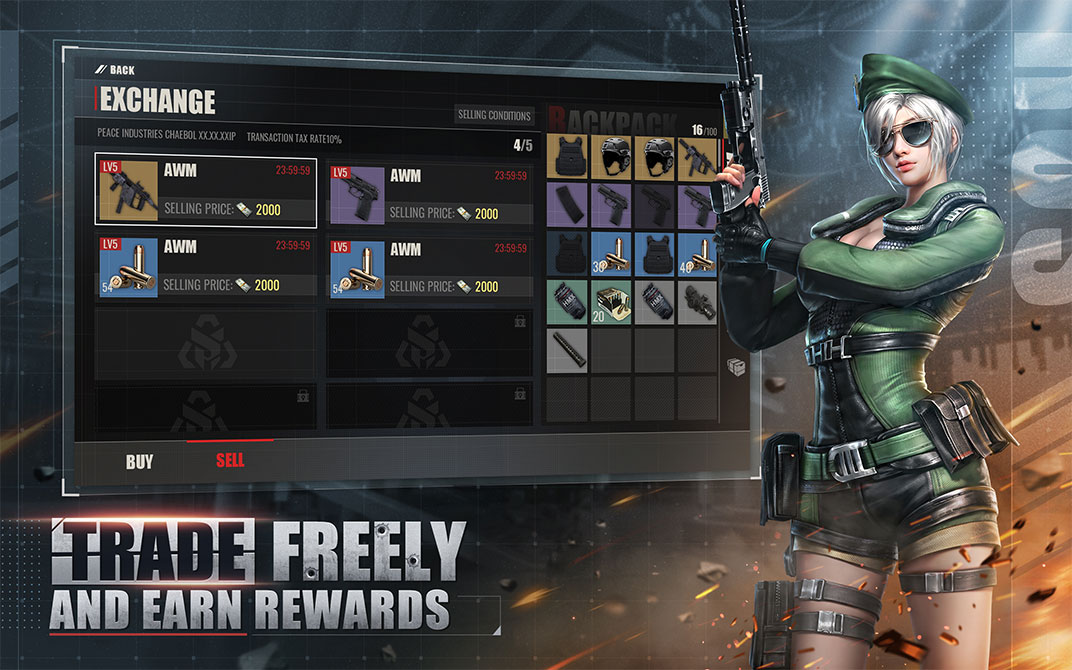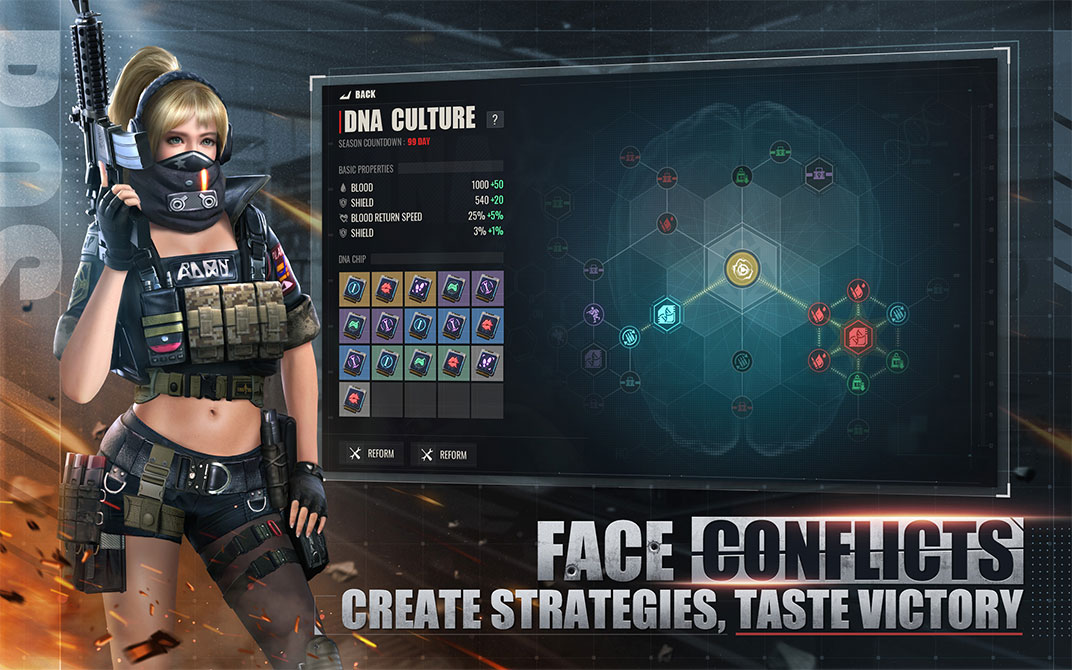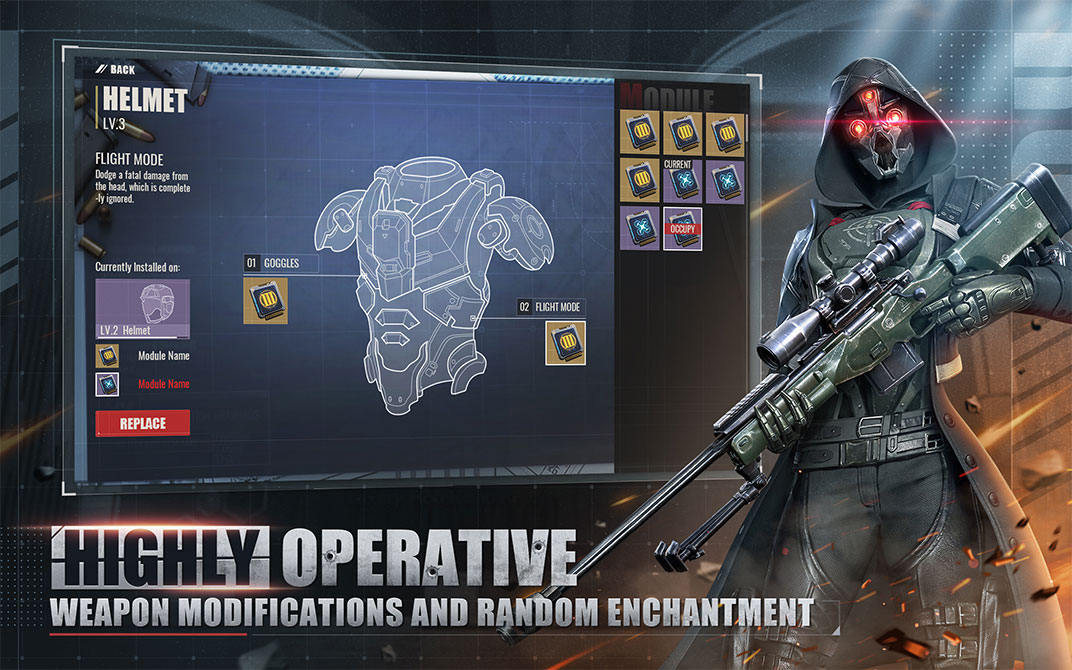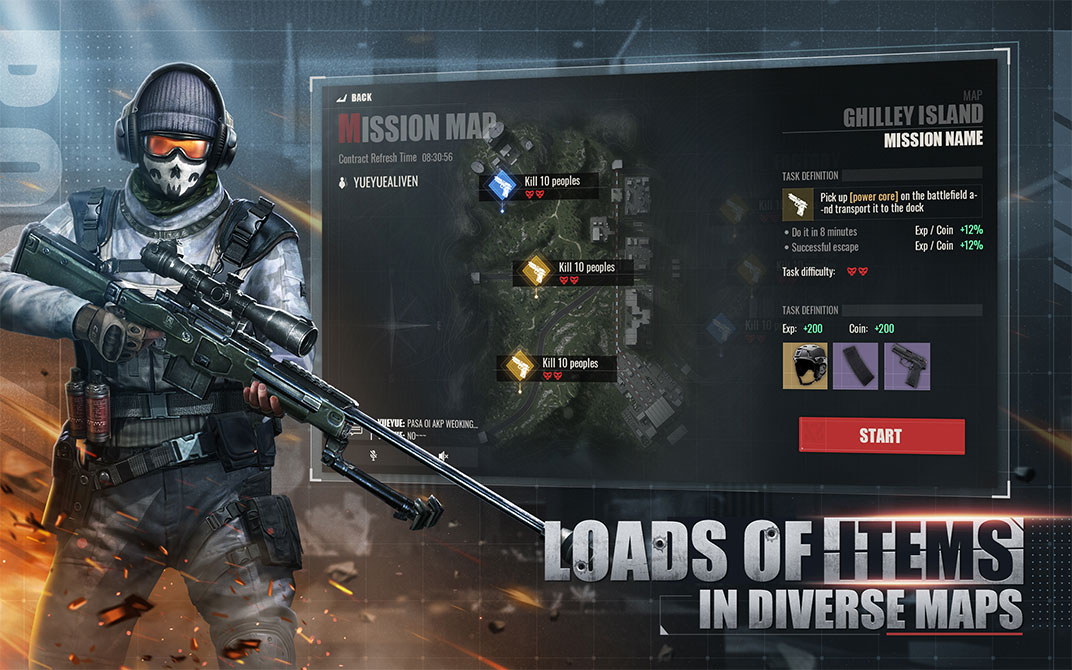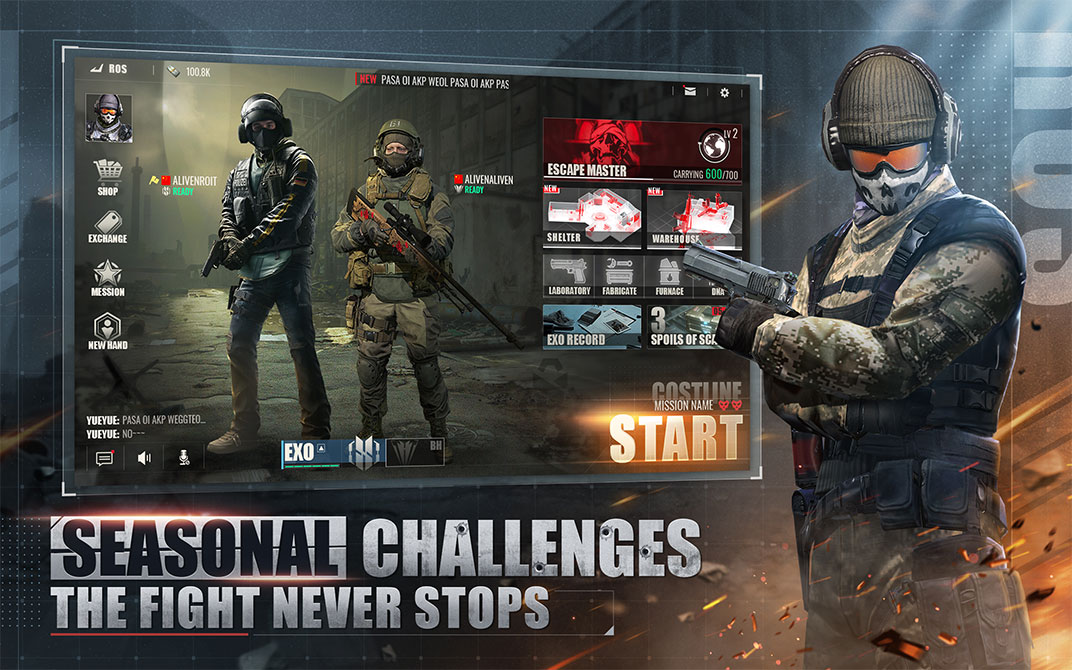 2022/1/19 – 2022/2/9
When Team Rally starts, players who rally 10 friends will receive a rally reward —— Rhino Fighter Shield – Gold.
After team up is over, players who complete ROS 2.0 matches with rallied friends and reach a certain number of Activity Points will get rich together with their allies by claiming awards in Game. The Golden Rhino Fighter Set, a large number of Diamonds, and various ROS 2.0 items wait to help winners greatly in battles.
Back to ROS and participate to find more!
2022.01.26, All platform launch coming soon!
Pre-register now on Google Play store and App store!