Shout out and vote for the team you're rooting for! You are the one who decides which team will advance to the Final Stage!
1. Voting must be completed by entering the voting page VIA IN GAME (Contest -> ROS KH Cup S1 -> Online Voting)
2. Each ID can vote for 3 teams per day.
3. Voters shall not vote one team for multiple times a day.
4. Follow the official ROS Facebook page, Twitter and Instagram to get more info and votes!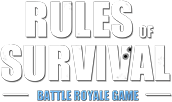 0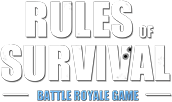 0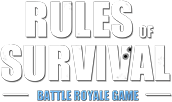 0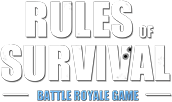 0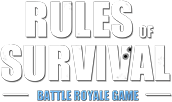 0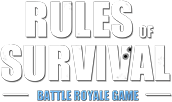 0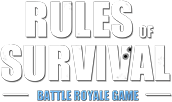 0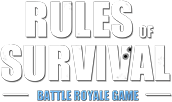 0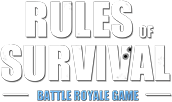 0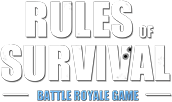 0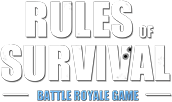 0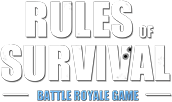 0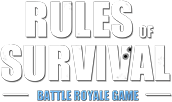 0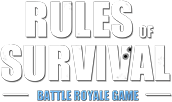 0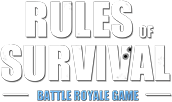 0

1. After the Group Stage, teams who place at 3rd~5th in each group (15 as total) will have a chance to participate in the online voting.
2. The team with the most votes will advance to the Final directly.
3. The rest 14 teams will advance to the Revival.
4. Voters are encouraged to shout out to the teams on social medias, by pressing the social media icons on top of the screen.
5. The result of the Online Voting will be announced March 25th. Stay tuned!